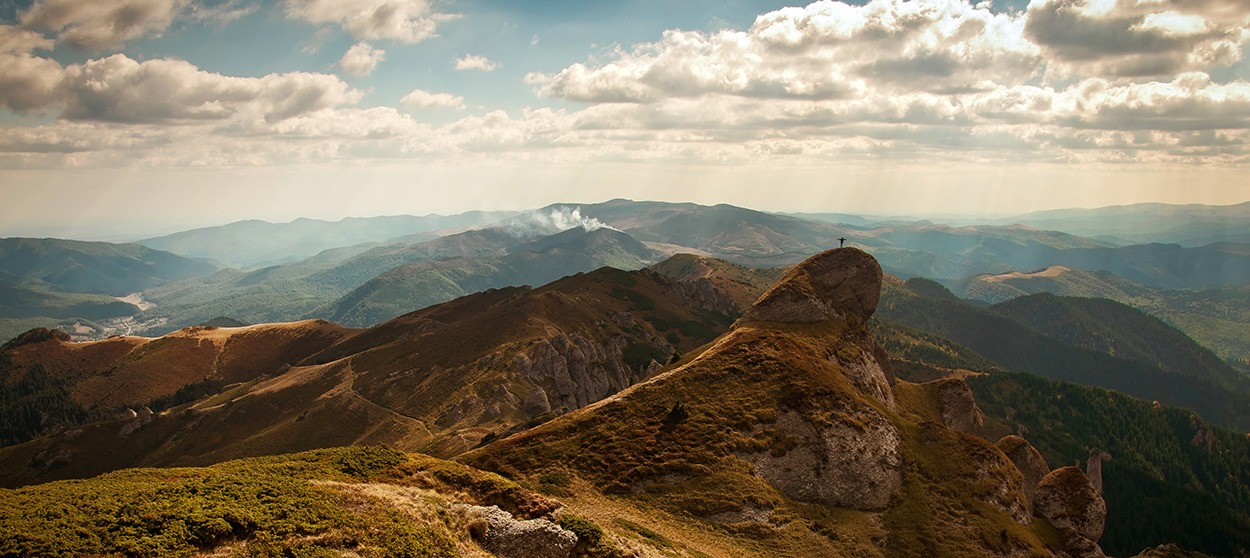 Welcome to Pinnacle Practice Achievement
If you are like most practitioners, you probably feel that you are working too much and too hard for too little.  It's time to get off that hamster wheel and be more productive by mastering the art of working smarter, not harder. Pinnacle Practice Achievement will help your staff work as a team to promote greater patient satisfaction, compliance, treatment outcomes, and above all, your bottom line.
For more than a decade, the Pinnacle Practice Achievement team has gained experience in every aspect of the medical practice, from front desk, to back office, obtaining formal certification, and practice management. During that time, they learned how to involve properly trained team members to maximize the quality of patient care and utilization of ancillary services, all while making the best use of the doctor's time. Over the past few years, Pinnacle Practice Achievement has traveled throughout the country, working to improve and expand practices of all sizes.
Pinnacle Practice Achievement passes on the secrets of achieving success through practice evaluation, structural development, and staff training, allowing doctors to focus their attention on diagnosing and treating and away from micro managing.  Through tried and proven systems and philosophies, Pinnacle Practice Achievement has taken practices from coast to coast and transformed them into specialty centers of excellence. Now, if you are ready to positively change and improve your practice, Pinnacle Practice Achievement are ready to do the same for you.
Cindy Pezza, PMAC has been involved in the podiatric profession for over a decade. During that time, she has become an expert in improving the efficiency and flow of the podiatry office by maximizing the use of Durable Medical Equipment and in-office dispensing products. Through staff training, education and promotion of team efforts, she increased productivity and revenue in countless offices throughout the country. She has identified and expanded on winning systems to provide the highest levels of care, patient satisfaction and compliance, while optimizing productivity, efficiency, and revenue for the entire practice.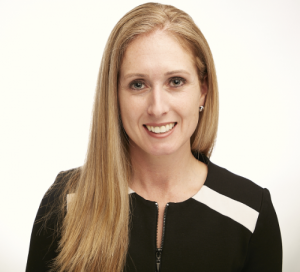 What Others Say About
Pinnacle Practice Achievement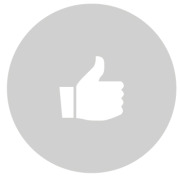 "Thank you so much for all of your help today. I learned quite a lot and appreciated your educational approach and the kindness in your presentation. I wish you continued success."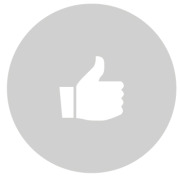 "Thank you again for taking the time out of your week to come and talk to our class at KSUCPM. It means a lot to us to have presentations that will truly help us be better prepared for a successful career in podiatry. Thank you so much and I hope nothing but the best for you!"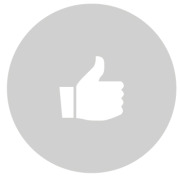 "If you are a new practitioner or a seasoned conglomerate in need of organization, you need Pinnacle Practice Achievement. Cindy is a polished professional and really knows how to tune up your practice, motivate your staff, and get everyone functioning like you wish they would.  I only wish I had found her service sooner!"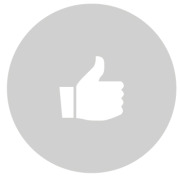 "Cindy Pezza is a dynamic figure in the podiatry profession! She provided an in office training for our staff that was very well received and I have seen her lecture on being more efficient as a podiatry medical assistant. Cindy is always willing to help and advise and is an excellent teacher. I would recommend her highly to help your practice get to the next level."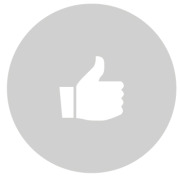 "Cindy Pezza has proven herself to be an asset and allowed us to take our practice to the next level.  When we put all her suggestions and training tools to work we were able to enhance our overall office experience. Cindy evaluated every aspect of our practice from the front office to the back office. With her extensive knowledge in the podiatry field we were able to increase our patient volume and more importantly she helped enhance our patient experience.  If you're a podiatry practice and your looking to improve you overall office profitability, efficiency, and patient experience then we recommend giving Cindy Pezza a call."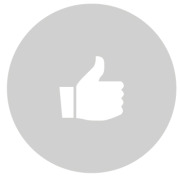 "Cindy presented to front and back office staff during the assistants' program at our annual conference. She coordinated and executed nearly the entire program. Cindy engaged the audience through her dynamic and energetic personality throughout the day. Her expansive knowledge and expertise with medical practices equipped conference attendees with the tools necessary to transform their practices and enhance patient care and satisfaction. Attendees reported an exceptional educational experience with Cindy and looked forward to implementing her strategies in their practices. I highly recommend Cindy to speak at or coordinate your next conference!"