For Event & Meeting Planners
I'm here to help make your job easier.
You're looking for an engaging speaker with hands-on experience and tactical knowledge.
I've worked with many podiatric organizations as a program coordinator and featured speaker at conferences across the country.
I speak on many topics to varied audiences including podiatric physicians, students, residents and medical assistants. My topics encompass revenue cycle management, staff training, preparing for practice growth and much more.
I offer participants solutions to their common problems as well as the tools and resources needed to build a better practice.
I am experienced in working within CPME guidelines for CECH lectures.
Inquire Now!
Hire Cindy to Speak Info Form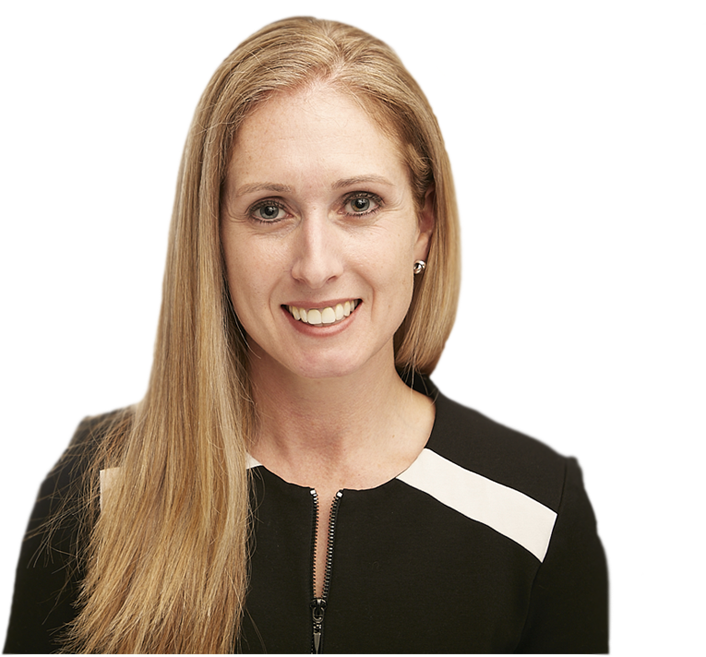 Featured Lecture Topics Include
Director of First Impressions
Triage Techniques and Thorough Evaluations
Documentation for Front and Back Office
Scheduling Tricks and Techniques
PVV 101
Professionalism in your Practice
Avoiding Physician Burnout
Developing a Training and Education Structure within your Practice
Anatomy, Terminology and Common Podiatric Conditions for the Medical Assistant
Collections and Customer Service
Interactive Hands-On Workshops for casting, measuring for shoes, strapping, and more
Preparing for the Patient Day
Medicare DME and the Changes that Affect your Practice
Introduction to Custom Devices
Building and Maintaining Relationships with Referring Offices
Effective Communication Strategies

This year, podiatrists nationwide have elected Cindy Pezza to join a very elite group in Podiatry Management's Podiatric Hall of Fame. In the Lifetime Achievement category for non-podiatrists, the readers of PM have wisely selected practice management guru Cindy Pezza for this honor.
Barry Block, DPM, JD

As past APMA President and someone who has been speaking for almost 25 years, I have been very impressed with the way that Cindy resolves volatile situations. Today it is very difficult to find someone who has the honesty, integrity and commitment to success that Cindy Pezza possesses.
Ira H. Kraus, DPM

To sit back and watch as Cindy develops the concept for an entire conference, authors the titles and descriptions of each lecture, and then proceeds to present with enthusiasm for hours on end is somewhat mind-blowing. Cindy's passion for what she does is equally as evident no matter who she is speaking with.
Hal Ornstein, DPM

I find that she brings enthusiasm as well as a no-nonsense approach to the future of our profession. She is constantly on the go, not only helping existing physicians but attempting as well to shape future DPMs by presenting valuable information at the colleges of podiatric medicine.
Mark S. Isenberg, DPM

Cindy presented to front and back office staff during the assistants' program at our annual conference. She coordinated and executed nearly the entire program. Cindy engaged the audience through her dynamic and energetic personality throughout the day. Her expansive knowledge and expertise with medical practices equipped conference attendees with the tools necessary to transform their practices and enhance patient care and satisfaction. Attendees reported an exceptional educational experience with Cindy and looked forward to implementing her strategies in their practices. I highly recommend Cindy to speak at or coordinate your next conference!
Marit Sivertson
JD, Executive Director, MN Podiatric Medical Association
Cindy Pezza, PMAC began her career in specialty practice management in 2002, working in a multitude of capacities, and finally holding the position of office manager, in a successful podiatry practice in the South Shore area of Massachusetts. Years later, as President and CEO of Pinnacle Practice Achievement, LLC, Cindy continues to utilize her experience and expertise in promoting treatment specific protocols, including ethical maximization of ancillary services, to consult with physicians and staff, improving the quality of patient care, while significantly increasing practice revenue. Cindy travels nationally as a speaker and program coordinator for state and national medical organizations, provides private office consultations, teaches practice management related classes to future podiatrists at Kent State University College of Podiatric Medicine and Scholl College of Podiatric Medicine at Rosalind Franklin University, and writes frequent articles and responses for podiatric journals and publications. At home, Cindy enjoys spending time with family and staying actively involved in the community where she spent her childhood and continues to reside.